The opera and ballet conductor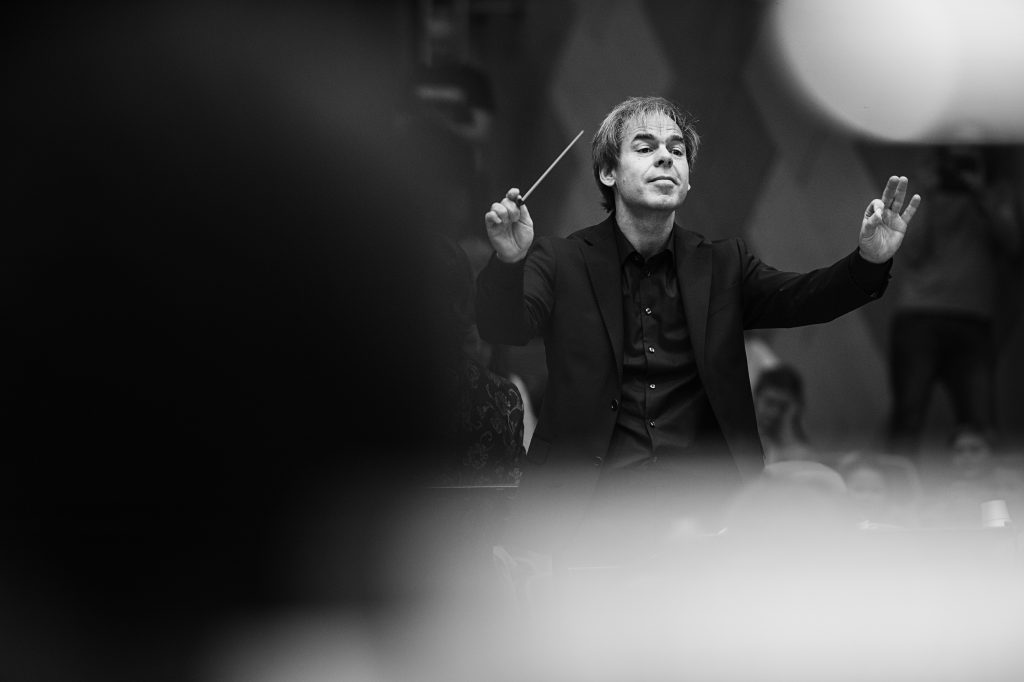 Ingar Bergby has extensive experience with opera and ballet productions. The large format and drama suits his nature as a conductor.
"A singers conductor" Anne Lise Berntsen, soprano
As chief conductor at the Värmland Opera, Bergby performed, among others, Tosca by Puccini, Fidelio by Beethoven, Nabucco by Verdi, Maskeballet by Verdi, and Lady Macbeth by Shostakovich.
With Opera Vest, he has, among other things, made the Norwegian premiere of The Fall of the House of Usher by Philip Glass, The Man Who Mistook His Wife for a Hat by Michael Nyman, performed in London, og Somebody is going to come by Knut Vaage.
Bergby has regular engagements at the Norwegian Opera and Ballet, has been behind annual productions of The Nutcracker by Tchaikovsky, the ballets Mythical Hunters, Shoot The Moon, Masters Night and The Wake, and at the latest in 2021 The Seven Deadly Sins by Kurt Weill and Gianni Schicchi by Puccini. He led the opera The Glass Menagerie by Antonio Bibalo as a collaboration between Den Norske Opera og Ballett and Opera Vest for the Ultima Festival in 1998, a performance which was later taken to Paris.
Among other productions are K. Description of a battle with the Gothenburg Opera, Carmen with the Trondheim Symphony Orchestra and the Trønder Opera, The Magic Flute with Opera Vest, and the baroque opera Poro with the Grieg Academy's symphony orchestra and singers.
Reviews