The contemporary conductor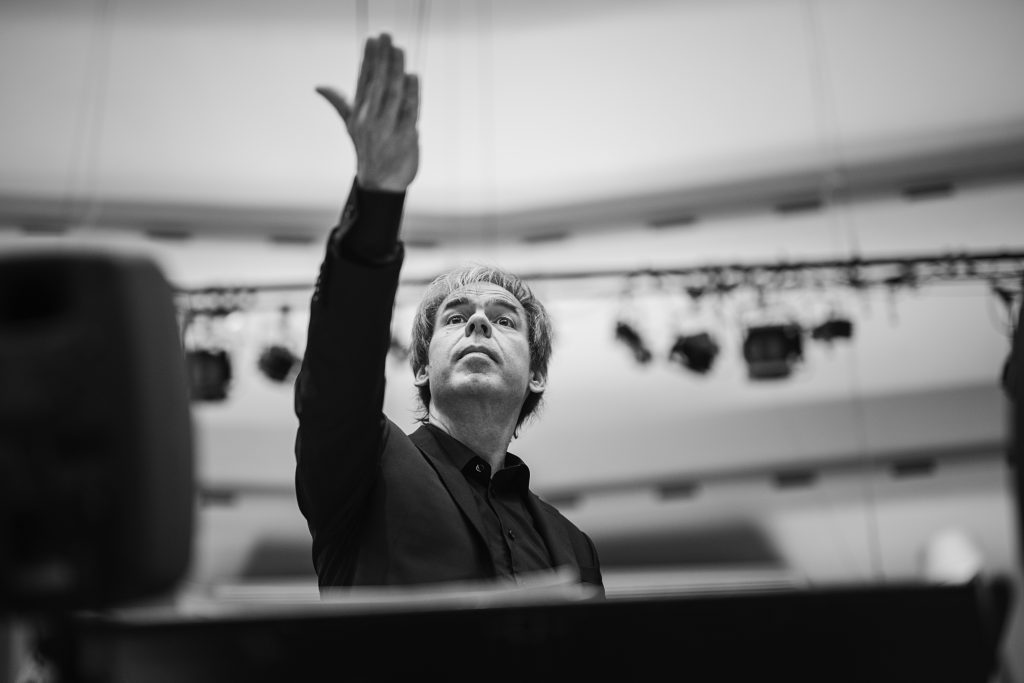 Ingar Bergby is known for his ability to create a warm sound image of contemporary music.
His many years of collaboration with Arne Nordheim provided great inspiration for his approach to contemporary music. Bergby works according to Nordheim's motto "and everything shal sing!"
Together with the contemporary music ensemble BIT20, Bergby was behind numerous recordings and premieres from 1991 to 2002. They performed at the Agora Festival at the IRCAM Center in Paris, the Barbican Center in London, the Music Festival in Bremen, the Musica festival Strasbourg, the Ultima Festival and the Bergen Festival.
Bergby is well acquainted with the modern repertoire, and continuously works with newly written music.
Examples